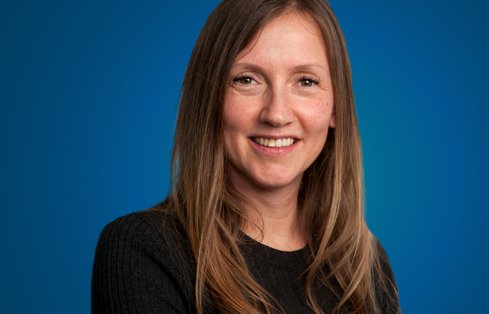 Taylor Booker
Senior Geotechnical Scientist
To some, geotechnical engineering is a technical practice. To me, it is the creative integration of our natural geologic resources into a civil design.
Expertise
Practices
Taylor is a member of our Puget Sound geotechnical team who spends most of her time designing large transportation projects in western Washington. Since joining GeoEngineers, Taylor has worked almost exclusively on complicated design-build projects.
"That typically means meeting tight deadlines, adjusting to changing designs, and focusing on intense quality control," Taylor explains.
When quality control is vital, Taylor relies on her meticulous attention to detail to keep things running smoothly. She prides herself on making sure every aspect of a project is carefully considered.
"I look at the work we do as a puzzle and if the details are off, the pieces do not fit together," Taylor says.
When she's not piecing together creative solutions for transportation projects, Taylor is usually spending time with her young son, husband and dog. No matter the season, she enjoys spending time outside with her family. You might find them hunting for a perfect camping spot, peaceful beach, fresh snow, and cheering on the Seahawks in the fall!