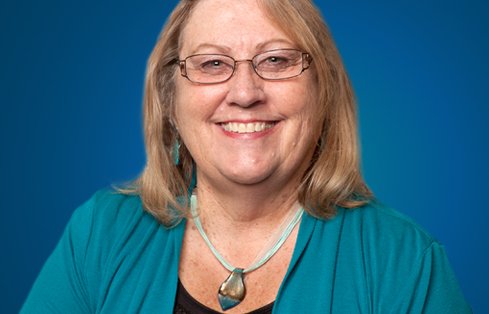 Teri Taylor
Project Coordinator
It's all good. This work suits me.
With 35 years of secretarial experience under her belt, Teri is a master of quality and details. She word processes all documents for the geotechnical group in the Tacoma office, keeps track of myriad documents and establishes new projects in the company's project accounting system.
Teri was recently promoted to project coordinator in recognition of the project-management tasks she undertakes. Describing her work at GeoEngineers, Teri says she enjoys the people she works with and declares simply, "It's all good. This work suits me."
When she's not making GeoEngineers look good to our clients, Teri enjoys camping, hiking and nimbly maneuvering her Metropolitan scooter through Tacoma neighborhoods.