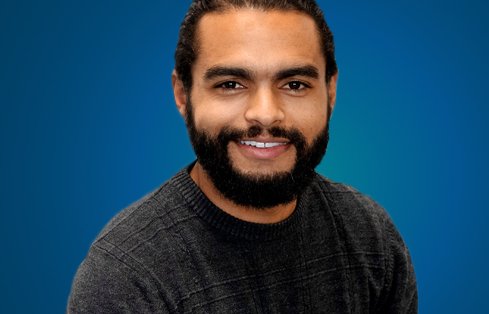 Theo Malone
PE (OR, WA, AK)
Water Resources Engineer
I like to ask, 'why not?' That's where great ideas start. The field of restoration is no different, it's as much an art as it is a science—and some of the most amazing solutions come from the dreamers.
Theo helps us protect and manage one of our planet's most vital resources—water. As a water resource engineer, Theo uses his engineering expertise to do hydraulic modeling, restore marine habitats, reconnect historic floodplains, and protect aquatic species with fish-friendly infrastructure like culverts and fish screens.
"I love being outdoors and have hiked around amazing streams all my life," Theo says. "Many of those streams originally supported fish that were now blocked by human infrastructure like dams and bridges. I feel a personal duty to restore my childhood (and adult) playground."
For Theo, a career in water resources was the perfect way to fulfill this sense of duty, and a natural outgrowth of his interests and values.
"Two passions are always jockeying for top position in my life: helping people and helping the environment," Theo says. "When I realized I could do both with a career in water resources, the choice was obvious."
Although his work often directly helps sensitive ecosystems, Theo's role is different from that of GeoEngineers' ecologists or environmental scientists. As an engineer, Theo designs and analyzes the built structures that affect the natural world, for better or for worse. He uses mathematical modeling to predict how structures like culverts will impact a river's flow and habitat quality, and then works to make them more sustainable.
"With its roots in geotechnical engineering, GeoEngineers has a unique perspective compared to a lot of water-recourse firms," Theo says. "So much of what we do as restoration practitioners in the natural and built environments has a significant soils component. Having geotechnical experts right down the hall allows us to explore the limits of design and realize some amazing projects."
When Theo isn't exploring the limits of design, he stays busy trying new things. "I'll try anything twice," he says. Some of those new things have become passions, including snowboarding, biking, camping, hiking, yoga, motorcycles, international travel, making homemade bitters and drinking good beer.