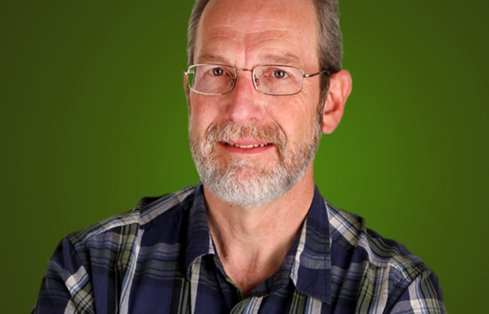 Tim Barber
Quality Assurance Manager/Special Inspector
No matter what you are doing, there is a way to improve. A day when you didn't learn anything is a wasted day.
Expertise
Practices
Tim is a self-described man of many hats. Among other things, he's responsible for running the laboratory in Spokane and maintaining its accreditation for materials testing and special inspections. He performs lab tests and trains technicians on correct procedures. As a certified Special Inspector for a variety of materials, Tim also spends time at job sites certifying that contractors are adhering to designs and approved specifications.
Since his first day of work as a driller's helper at another consulting firm Tim has been learning and improving his skills. He spent time working as a lab tech and pen-and-ink draftsman before moving into special inspections and testing and quality assurance.
"I was basically self-taught through trial and error, including studying for and passing the inspector certification exams," Tim says.
Lab accreditation standards from organizations such as the American Association of State Highway and Transportation Officials (AASHTO) and Washington Association of Building Officials (WABO) are rigorous, and Tim stays busy authoring quality and procedure manuals, performing internal audits, and preparing for on-site assessments. He's also helped expand GeoEngineers' accredited labs and is especially proud of our Baton Rouge lab for passing their first AASHTO audit with flying colors.
"It was satisfying that all my 'learning it the hard way' paid off in being able to advise them how to avoid some of the common pitfalls," Tim says.
Outside of work Tim wears just as many hats. A lifelong musician, Tim runs a small business doing violin bow repairs for a group of dedicated clients, including the Spokane Symphony's string section. He also volunteers as an A/V tech at his church, plays the bass guitar, and goes to as many concerts as he can (everything from indie folk to classical to heavy metal). If he's not making or enjoying music, you might catch Tim rose gardening, shooting photos for his Instagram or trying new restaurants.