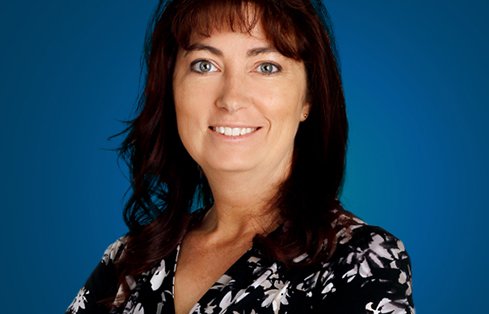 Tracy Morris
Project Coordinator
Great people make a great working family and a great working family makes it feel like you can accomplish anything.
Tracy began working in office administration when she was just 16. Her ability to pick up new skills quickly has always helped her to expand the scope of her responsibilities beyond her initial job description, and today she works as a project manager in our Tacoma office.
On any given day, GeoEngineers technical staff are typically juggling multiple projects. It's Tracy's job to keep those balls in the air. She handles schedules, helps coordinate staff, and deals with the paperwork associated with every job. Tracy also has expertise in word processing, AutoCad and gINT. Her most memorable project was the lengthy, complex BNSF Hauser project. "At its completion, the project was a great benefit to the client. It was wonderful to receive their kudos. That's always good for morale!" 
When she's not busy making sure our projects run quickly and efficiently, Tracy likes to see how fast she can drive—legally, of course.  "I love anything that involves cars and speed," she explains. In her more laid-back moments, Tracy finds reading relaxing, especially in nice weather, when she can just sit on her back porch and unwind with a good book.