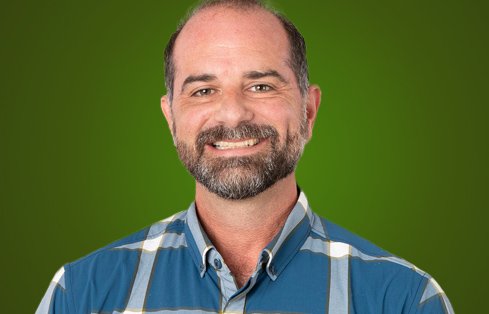 Trevor Hoyles
PE, LEG
Principal Geological Engineer
Early in Trevor's work life, he developed an interest in slope stabilization and landslide projects while working for timber companies and an Oregon-based natural gas pipeline company. From there, he built his career on helping pipeline companies manage natural hazard risks along existing pipelines and routing new pipelines to avoid those hazards.
Since joining GeoEngineers in 1998, Trevor has become a trusted advisor to pipeline companies throughout the United States, helping them manage geologic hazards risks and providing trenchless pipeline installation design services. Trevor also serves as a group manager for GeoEngineers' pipelines business unit, developing business in the oil and gas market and managing large, multidisciplinary teams.
In 2015, Trevor started a new office in Raleigh, North Carolina. When he's not visiting job sites or collaborating with his far-flung team members, Trevor loves to go camping with his family. His favorite recreational activities include mountain biking, hiking, and playing tennis with his wife and two boys.