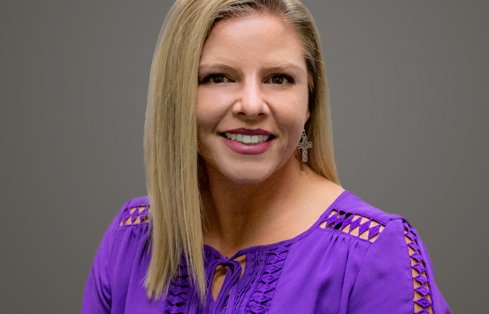 Wendy Allen
Laboratory Manager
Production is the key to success, and positivity is the way to stay motivated! Positive mind, positive vibes, positive life!
Expertise
Wendy's been living and breathing geotechnical lab work since she was young. She started working in a Baton Rouge lab for her mom, Karen, when she was just 15 years old. After cutting her teeth in the lab, Wendy experimented with HR, management, marketing and accounting work for geotechnical firms. But after a time away, the lab eventually called Wendy back.
"I realized I was bored," Wendy says. "I missed geotechnical laboratory work, and over time I also realized how important the soil testing really is. It's the foundation of everything built for our clients."
Fortunately for us, Wendy eventually found her way to our Baton Rouge lab. As lab manager, Wendy keeps our people and equipment humming along. She manages staff schedules and the lab's substantial daily load of geotechnical tests. Wendy and the lab staff take pride in running a "fast-paced, yet elite laboratory."
Wendy says part of her job is making sure people are enjoying their work every day—she likes to keep enthusiasm high! It's not hard to do when every test the lab performs contributes to one of GeoEngineers' diverse projects.
"Nothing is ever the same on a day to day basis," Wendy says, "which is what makes this line of work so interesting and fun!"
Outside of work, Wendy likes to spend time with her two boys. She always cheers for her Saints and LSU Tigers, likes to work out and play golf when she can, and enjoys gardening and interior decorating at home. And if you find yourself hanging out with Wendy in the lab, don't forget to ask her about motorsports and drift racing!