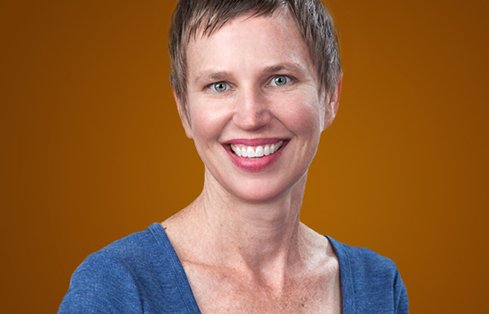 Wendy Vit
PE
Senior Environmental Engineer
Expertise
Wendy is our air quality expert on the Springfield Environmental team. She specializes in regulation, and works hard to decipher rapidly changing federal and state requirements.
For more than 11 years, Wendy worked for the Missouri Department of Natural Resources' Air Pollution Control Program, so she's our go-to guru when clients need emission-compliance plans. Her professional experience helps her predict where the industry is headed and what the regulation landscape will look like years in the future.
When Wendy isn't working, you might find her at a concert or outside enjoying the clean air she helps to maintain.
"I'm an avid bird watcher," Wendy says, "and I also enjoy gardening with native plants and hiking and camping in the Ozarks."