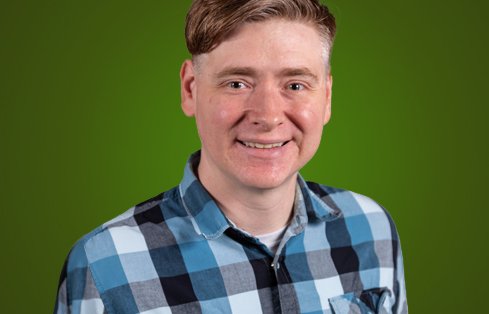 Zachary Simpson
PE
Senior Geotechnical Engineer
Engineering interpretation and judgment are vital components of geotechnical work. Every project is different, with numerous ways to approach each one, and it's up to the engineer to decide how to solve the problems.
Zack is an experienced geotechnical engineer who specializes in performance-based design for challenging sites with soft ground or seismic hazards. Although based in Charleston, Zack's expertise in advanced numerical modeling and other analytical techniques has him working on many of our most complex projects across the country—from smaller development projects that hit a snag to multi-million-dollar transportation design-builds.
"That's what I like about GeoEngineers," Zack says. "We're not afraid to take on those difficult projects where typical approaches just won't cut it."
When things get especially tricky, Zack leverages his knowledge of numerical modeling software Plaxis and FLAC 2D/3D to address project-specific geotechnical issues. He designs ground improvement programs that will support structures sustainably, and efficiently. Challenging sites are Zack's favorite, and he is particularly proud of his contributions to the innovative geotechnical design for the
"Our innovative geotechnical design dramatically reduced the foundation and construction costs through the use of multiple ground improvement techniques and an in-depth site characterization," Zack explains, "ultimately helping the contractor win the project and keep it on schedule."
Outside of work, Zack prioritizes time with his family. You might find him at home playing with his kids or relaxing with some video games, TV, or a good movie.