We're pioneering new solutions for our client's challenges. We can more accurately predict risk through performance-based engineering and advanced numerical modeling. We set the standard for trenchless design under strict federal regulatory standards. And we leverage technology and create software to give clients better insight into their data. Each new challenge is an opportunity to grow and better serve our clients. Join us on the frontier of engineering and earth science—there's plenty of work to do.

MAR Solutions
Managed Aquifer Recharge (MAR) refers to storing water in natural underground aquifers when it is plentiful and available. If the water is left in the ground to revitalize a depleted groundwater system MAR is sometimes referred to as Aquifer Recharge (AR). The artificially stored water can also be recovered and used when it's needed, a...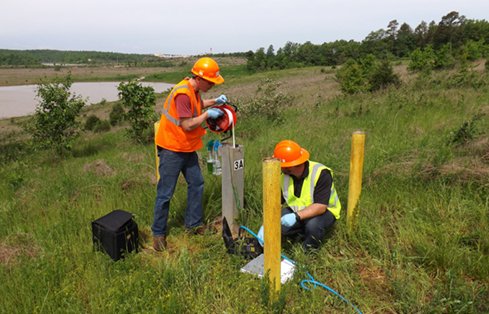 Construction Design
GeoEngineers' national Construction Design Group specializes in a suite of interdisciplinary engineering design services for heavy civil contractors. The centerpiece of the team's practice is structural and geotechnical design for the temporary structures needed during construction—trestles, piers, and earth- or water-retaining systems like soldier-pile walls or cofferdams. Their technical services include temporary structural design, geotechnical...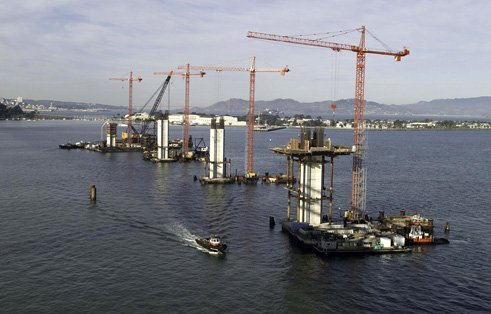 Performance-Based Engineering
Performance-based design (PBD) is an alternative approach to absolute factor-of-safety engineering standards. Engineers are facing an increasingly unpredictable world. Destructive weather events are becoming more frequent, and designing infrastructure based on traditional 100- or 500-year storm events may no longer be advisable if recurrence rates are increasing. Although traditional force-based and factor-of-safety analysis approaches are often...

Earth Analytics
Simplify your environmental and engineering data and make informed business decisions using Earth Analytics™, GeoEngineers' fusion of earth-science consulting expertise with industry-leading data-acquisition and visualization software.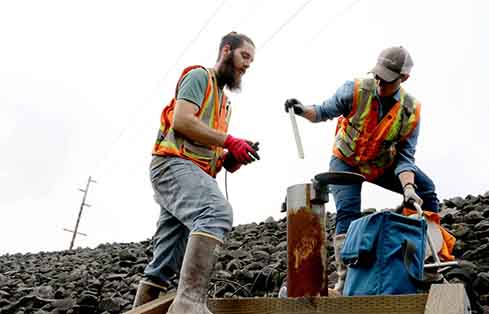 Fish Passage
Fishing is an important industry in Washington State, both now and historically. The state economy relies on fishing and aquaculture for more than $9 billion in revenue each year, making it one of the most productive fishing industries in the country. However, a combination of infrastructure and environmental factors are harming this critical natural and...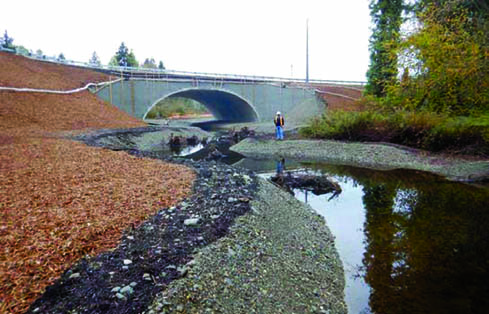 Dam Engineering
Each of us relies on dams to generate hydroelectric power, manage our water supplies, and protect us from flooding. Today, many of our dams and levees are aging and safety is more important than ever. To meet these challenges, GeoEngineers offers comprehensive dam engineering services to help our clients accomplish their goals and meet regulatory...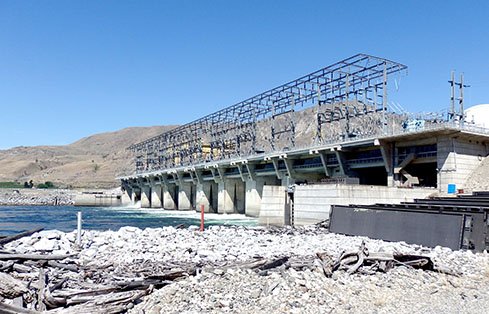 Expertise
We've assembled a diverse team of more than 200 technical experts—and they're all here for you. By drawing from our deep bench of experienced professionals in engineering and earth science specialties, we can bring together the perfect team for your project. Together we can build your dream team.