Idaho Mining Conference Virtual Booth
Welcome to 2020, where booths are virtual and we greet you from a sidebar; where we play computer games instead of beer pong. In the spirit of taking things online, we wanted to give you a chance to bust some rocks from your computer for a change. Plus, we gave you a ship, a blaster, and put you in space. You're welcome.


Widget not in any sidebars

---
Win a LEGO Excavator Set!
Fly down this page and fill out the form to be entered to win a LEGO City Excavator Transport set. Give it to your kids, make it the centerpiece of your office, or just play with it yourself. Let's face it, that thing might be staying with you. Good luck!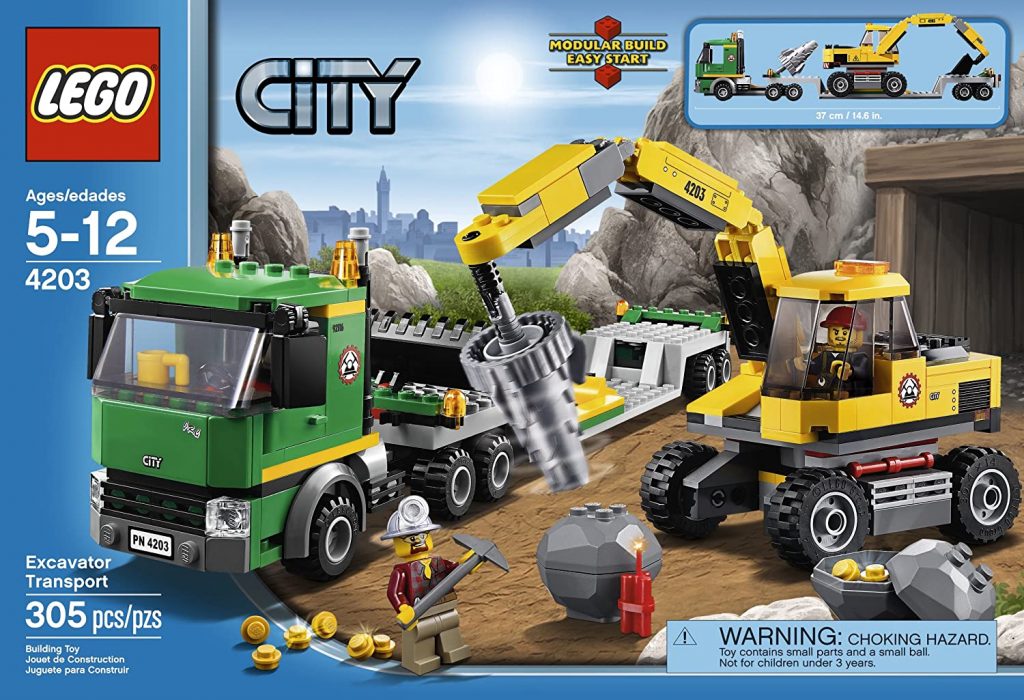 To enter to win the LEGO set, you'll have to navigate your spaceship through the asteroid belt below. Start your engines with the button above and follow instructions to navigate and destroy the asteroids. Just please use caution, your weapons are powerful enough to damage our website. 😉 If it all goes wrong, just hit escape and reload the web page to clean up the mayhem. And no matter how you do, enter to win at the bottom of the page after a reload. Have fun!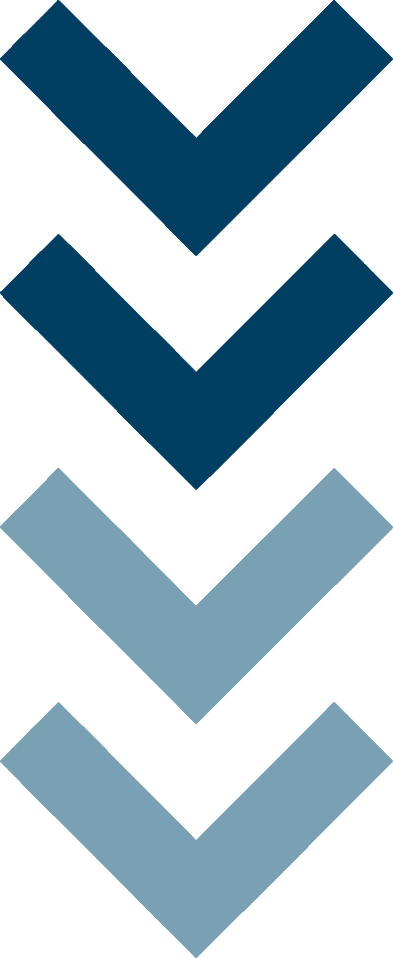 ---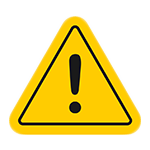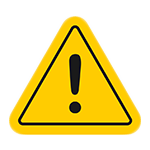 Warning: Check Your Weapons
–Form Ahead–
---