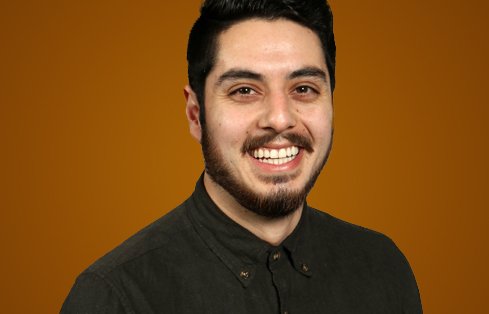 Angel Valdivia
IT Support Services Technician
Angel describes himself as a full-time "computer nurse," triaging our biggest problems with technology, and helping our computers live the healthy lives they deserve. In our moments of panic, when our computers just won't cooperate, we need an IT hero capable of quickly diagnosing and fixing the problem. Angel is that hero.
Comparing his work to nursing is no accident. Before joining GeoEngineers, Angel worked in the medical industry—where technology can sometimes be a literal matter of life and death. Today, the stakes may sometimes be lower, but his work is still vital to our everyday efficiency.
Angel is always ready to work on our technical problems with patience, a relentless can-do attitude and a smile. He loves the challenges that come with learning a new technology or facing a new and mysterious glitch.
When he occasionally gets a break from solving our computer issues, Angel enjoys hiking, playing soccer or just "vegging out" with friends and family.