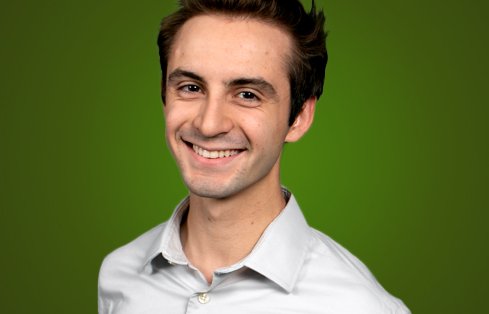 John Porco
Staff Biologist
I love that my work takes me outside. It's great, so long as I don't get distracted by local wildlife…
Expertise
Biologists like John help our clients understand how their projects will affect the surrounding environment and the organisms that call it home—and then work to reduce these impacts. When a new apartment building or bridge is in the works, John performs an environmental assessment and then helps the client work within applicable environmental regulations.
John joined GeoEngineers in 2022, shortly after graduating from Western Washington University with his bachelor's in Environmental Science. During his studies, John also worked as a research assistant/field technician for the Whatcom Conservation District, helping them with agricultural water quality research. John was exposed to environmental impact assessments during his undergraduate capstone program, and that inspired him to try professional consulting.
"I really enjoyed that class and our project, so I thought consulting was a good path for me to take," John says. "On top of that, I was excited at the prospect of learning from people from a broad range of backgrounds."
In his spare time, John is often rock climbing, biking, or hiking—taking full advantage of the natural resources he helps to protect. When he can't get outside, he also enjoys watching movies and playing video games with friends.